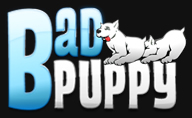 Tom Vojak | 22 | 5'10″ | 171# | 7.0″ | Red Hair | Brown Eyes | Straight | Bartender | Aquarius
Libor Bores | 21 | 6'0″ | 167# | 6.6″ | Blonde Hair | Green Eyes | Student | Virgo
~~~~~~
Nothing like a half-naked romp through woods & an impending rainstorm to prompt Libor Bores to seduce the world's hottest Ginger, Tom Vojak. Libor does his very best to impale himself in both orifices with Tom's huge, uncut cock, and we finally get to see Tom successfully & wholeheartedly embrace sucking another man's cock. Enjoy!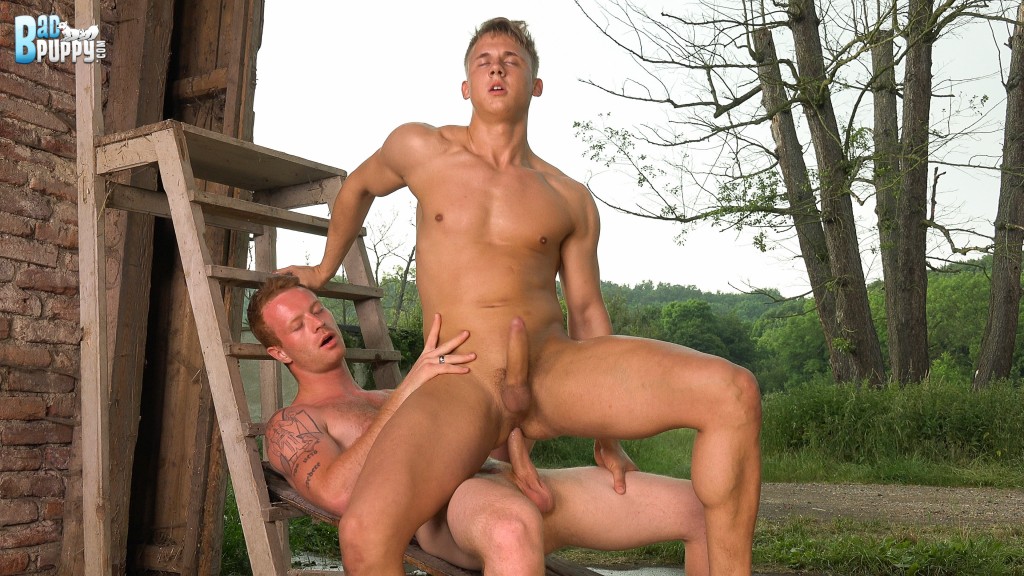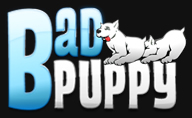 As we continue to strive to provide you a selection of men who represent the diverse world in which we live, today, we're happy to bring to you Josef Zuska. This 27 year old, furry, handsome Gemini now lives in the Czech Republic & originally hails from Iraq. Jozef starts out showing off his hairy manhole & then gets down to business stroking his throbbing cock. Enjoy!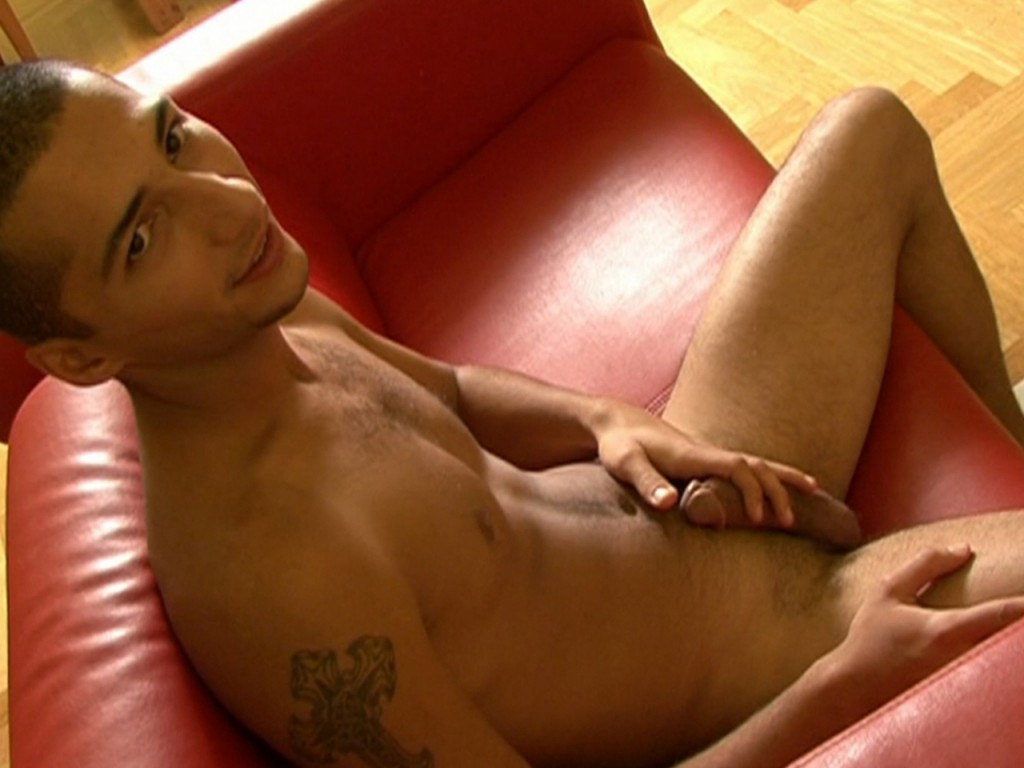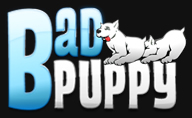 Tono Milos | 18 | 5'8″ | 132# | 6″ | Black Hair | Brown Eyes | Sagittarius
Roman Madlec | 21 | 6'6″ | 215# | Brown Hair | Brown Eyes | Scorpio
~~~~~~
Score one for the little guy when 5'8″ Tono Milos turns a foot massage by 6'6″ Roman Madlec into pounding some big boy ass. We didn't see that… er… uhm… cummin'. Enjoy!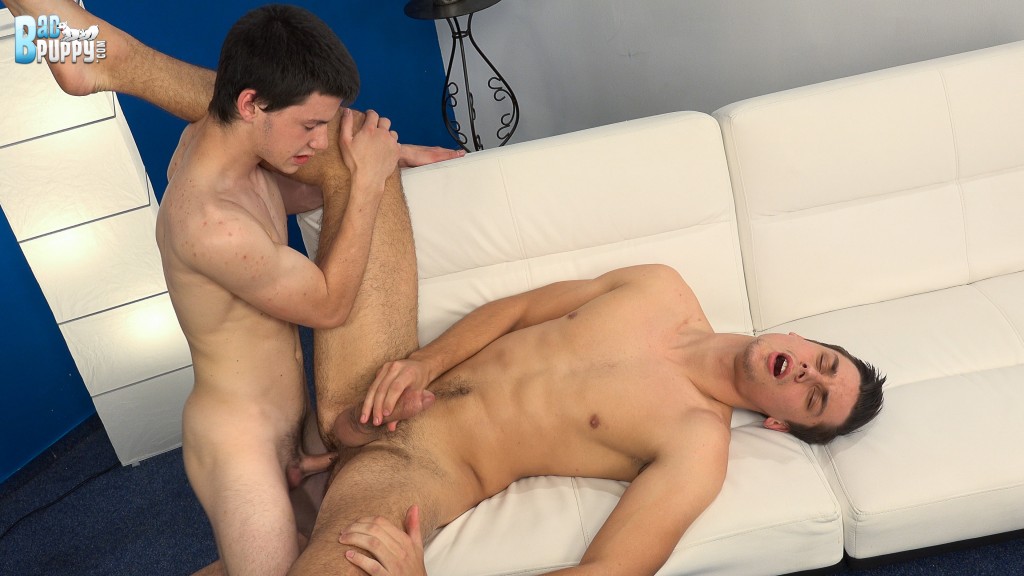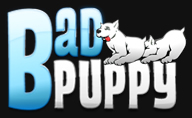 Marek Borek | 26 | 6'0″ | 228# | 7.0″ | Shaved Head | Green Eyes | Personal Trainer | Libra
~~~~~~
Marek strips down & shows off his guns. After stating that he's not into guys & has a steady, four-year girlfriend, our anonymous masseur oils down Marek, grabs his rock-hard, uncut, thick cock & shows Marek that another man knows what another man likes. Enjoy!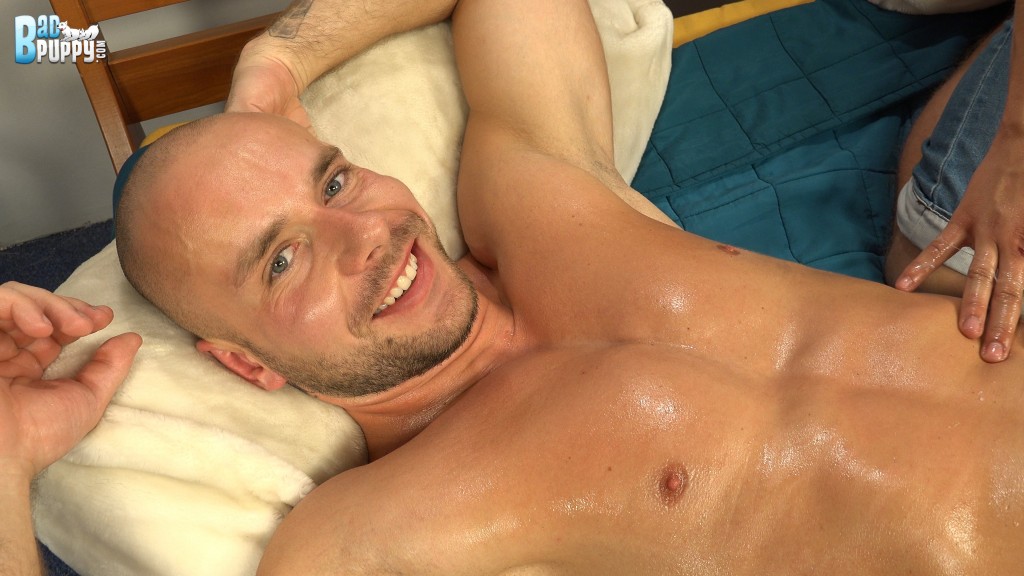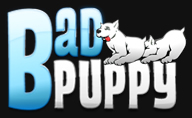 Dieter Muller | 19 | 5'10″ | 149# | 6.7″ | Blonde Hair | Blue Eyes | Straight | Gemini
~~~~~~
Here's another first for 19 year old, blonde haired, blue eyed, Dieter Muller who has not previously engaged in sexual interaction with another male. How easily an oily helping hand slides across Dieter's smooth, tight nutsack & up his thick, uncut cock… Enjoy!